About Us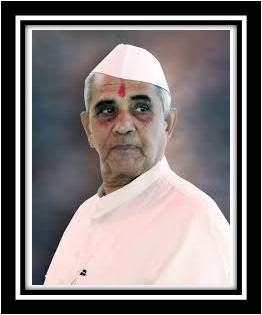 The trust 'Pandurang Pratishthan' is led by Shri Prashantrao Paricharak, under the the most able guidance of honorable Ex-MLA of Pandharpur Shri Sudhakarpant Paricharak, with only motto "Education For All".
Shri Prashantrao Paricharak has proved his abilities by establishing various industries, financial and educational institute and running them very successfully.
He has created new horizon for his institutions.
The chairman and trustees of Shri Pandurang Pratishthan wishes to bring a new era of technical and professional education in and around Pandharpur and to begin with, the trust started a Karmayogi Polytechnic College, which proved to be a grand success hence in year 2009 started Karmayogi Engineering College.
The trust has purchased around 100 acres of land for the said purpose at the bank of river Chandrabhaga and completed the college building as well as separate hostel for boys and girls.