Welcome to Civil Engineering Department
About Department
Civil Engineering is a professional engineering discipline that deals with the design, construction, and maintenance of the physical and naturally built environment, including works like roads, bridges, canals, dams, and buildings. Civil Engineering is the oldest engineering discipline after military engineering, and it was defined to distinguish non-military engineering from military engineering.
The department of Civil Engineering is part of the institute since its inception and has the distinction of beingthe oldest department in the institute. It has set upon a great tradition of producing distinguished engineers. The department has kept updating to well-equipped laboratories and research. The department is proud to have an AUTOCAD laboratory with internet facility& separate Departmental library which is one of its kinds in an engineering institute, in addition to the conventional laboratories of Surveying, geotechnical, Environmental, modal room Hydraulics, Strength of materials, concrete technology etc.
The faculty believes in high quality teaching and is very active in projects, conferences and research papers. The department offers consultancy in various field of civil engineering to reputed government and private sectors. Civil engineering takes place on all levels: in the public sector from municipal to national governments, and in the private sector from individual homeowners to international companies.
Vision
To create and maintain learning environment to produce Civil Engineers who shall maintain professional integrity to serve the society with the knowledge and skills earned.
Mission
To shape future technocrats for planning, designing, constructing and maintaining the civil engineering projects for public and private sector organizations.
To upgrade knowledge base of practicing engineers.
To strive to find cost effective and sustainable solutions in various disciplines of Civil Engineering to improve quality of life.
To create professionals with national character and achiever generation for stronger India.
Laboratories
Faculty
| | | | |
| --- | --- | --- | --- |
| Sr. No | Name | Qualification | Designation |
| 1 | Mr. Korabu Imam Japhar | B.E. , M.E.* | HOD |
| 2 | Mr. Kavade Ajay Vijay | B.E. , M.E.* | Lecturer |
| 3 | Mr. Kumbhar Bal Prabhakar | B.E.(Arch.) | Lecturer |
| 4 | Mr. Sirse Guruling Ramling | B.E. | Lecturer |
| 5 | Mr. Maske Ganesh Nagnnah | B.E. | Lecturer |
| 6 | Mr. Patil Sandyarani Narayan | B.E. | Lecturer |
| 7 | Mr. Jagatap Sanjay Vitthal | B.E. | Lecturer |
| 8 | Mr. Gaikwad Gaurav Gopal | B.E. | Lecturer |
Result Analysis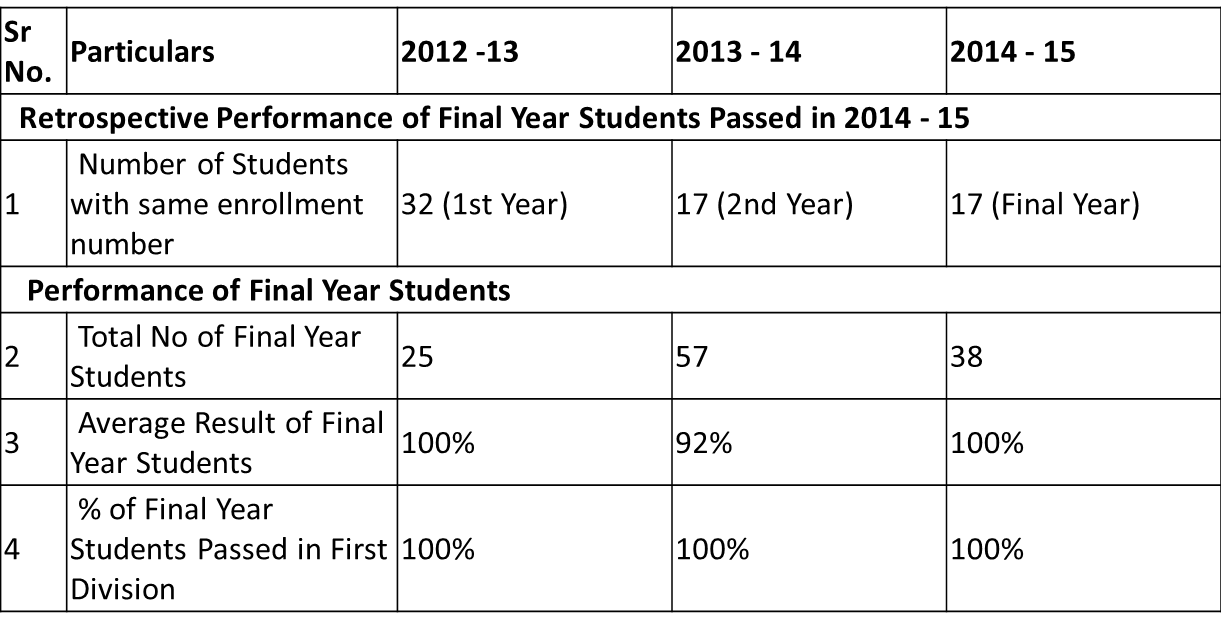 Sr. No
Class Name
Time Table
1